The aim of this focus area is to define the scope of contemporary teaching, and coordinate system efforts to ensure teachers are supported to focus on the work that directly drives student outcomes.

As a community of Catholic schools, we continually seek to provide the support our teachers and staff need to not only be effective educators, but to find consistent joy and fulfilment in one of society's most noble vocations.
However, as teaching has become increasingly complex, many Australian teachers—including those in our own system—have reported a serious challenge in balancing the needs of students with the professional demands outside the classroom.
Inspired by the Church's teaching on subsidiarity and the importance of putting people first when it comes to work, we will engage with teachers across our system to better understand this challenge and develop a shared definition of what the core work of teaching involves in our contemporary context.
We will review CEO and school practices to ensure they do not unnecessarily contribute to the demands on teachers, and reimagine the way our system coordinates activity and leverages economies of scale, to ensure teachers have the capacity to focus on the core work of learning, teaching and the holistic formation of students.
Outcomes and improvement indicators
A contemporary, shared understanding of the role of teachers informs the focus of teachers' work and the support provided by the system
Progress towards this outcome will be measured by:
Our shared understanding of what comprises the core work of contemporary teaching in a Catholic school context
Teachers' self-reporting of their sense of wellbeing and support from their school and the system
A coordinated systemic approach to prioritising and managing the workload of schools and teachers is consistently applied
Progress towards this outcome will be measured by:
Teachers' identification of workload volume contributing to or detracting from the defined core work of teaching
Retention rate of teachers within the system
Internal applications for school leadership positions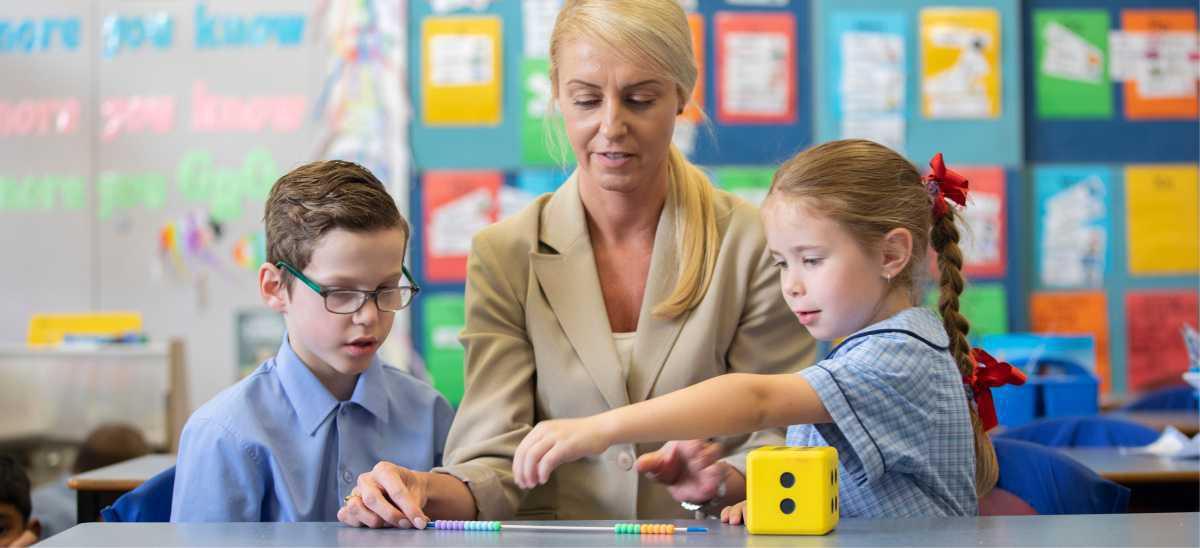 Achieving our outcomes
To drive improvement in this focus area, we will:
Engage with teachers and school staff to better understand their day-to-day experience and collaboratively define what the core work of teaching involves in a contemporary Catholic school context.
Document the distinction between CEO initiatives and mandated compliance requirements of schools and teachers, and ensure it is applied to all requests of schools.
Complete an audit of CEO processes and practices to identify opportunities to improve the approach to consultation and coordination of initiatives and requirements that impact schools.
Introduce the necessary processes, tools and personnel to ensure CEO initiatives and practices are research-based, consultative, and receive ongoing systemic support during and after implementation, and support teachers' ability to focus on the work that directly impacts student learning and growth.
Support school principals and leadership teams in the aspect of their roles that are related to managing the workload of the teachers in their schools.
Foster collaboration within and between schools and CEO teams to ensure school professional learning plans are strategically designed to focus on job-embedded learning that is aligned to improvement priorities.